Think Papanui's curator Simon Britten rounds up stories from the past week:
We had two Spring Markets in the neighbourhood last weekend – at Aratupu Preschool and Nursery on Saturday and at St Joseph's School on Sunday.
Last Saturday there were delays on both bridges over the Waimakariri river due to crashes and road works.
Top post of the week was news that the Graham Condon Recreation and Sport Centre will close for maintenance and refurbishment work this summer, from mid-January.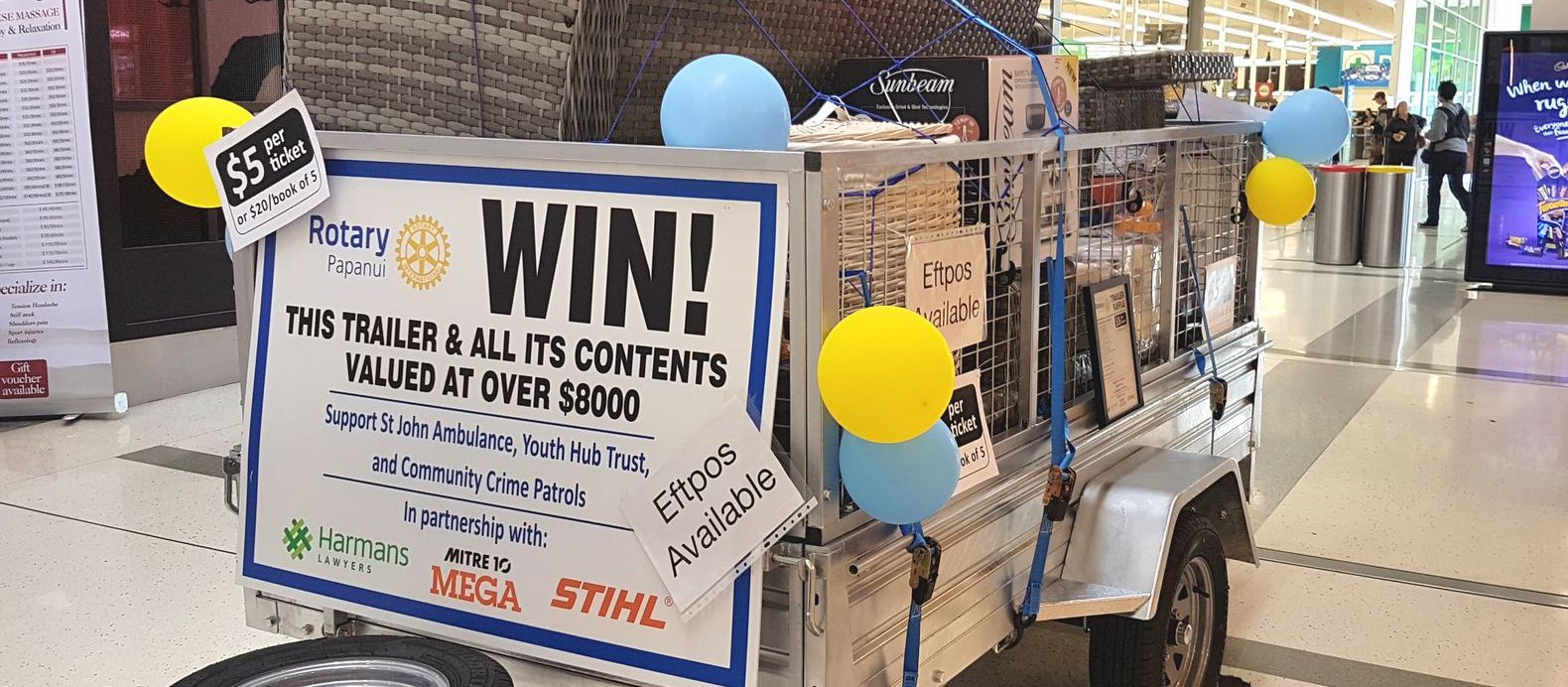 The Rotary Club of Papanui has a fundraising trailer raffle underway – see their stand in Northlands Shopping Centre for tickets.
The intersection of Glandovey Rd and Idris Rd was closed on the morning of Tuesday 22 October due to the serious crash there.
The Council's latest Life in Christchurch survey is asking us for views on our neighbourhood.

Coming up:
Feedback is always welcome on Think Papanui's content, either on Facebook or Instagram, or directly to me.
With warm regards
Simon Britten