Think Papanui's curator Simon Britten rounds up stories from the past week. Be sure to read through, as two proposals that significantly impact the Papanui area have been opened for consultation: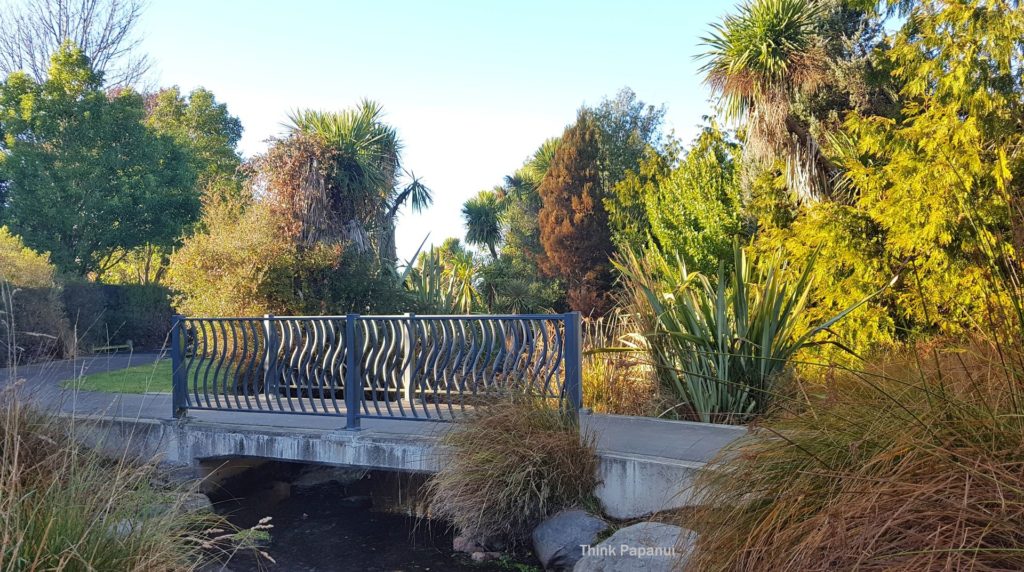 Thanks to all those who participated in the 'Papanui in pictures' photo promotion. Chris Buchanan was the lucky person who was drawn to receive the gift voucher kindly donated by Mitre 10 Mega Papanui, having submitted the photo above.
Consultation closed on Monday on the Council's proposed 30km/h 'slow zone' for some Papanui streets. Feedback will now be collated and reported through to the Waipapa/Papanui-Innes Community Board, which in turn will make a recommendation to the City Council.
Main North Road southbound at Prestons Road is fully open again, following a lane drop over the school holidays associated with waste water works.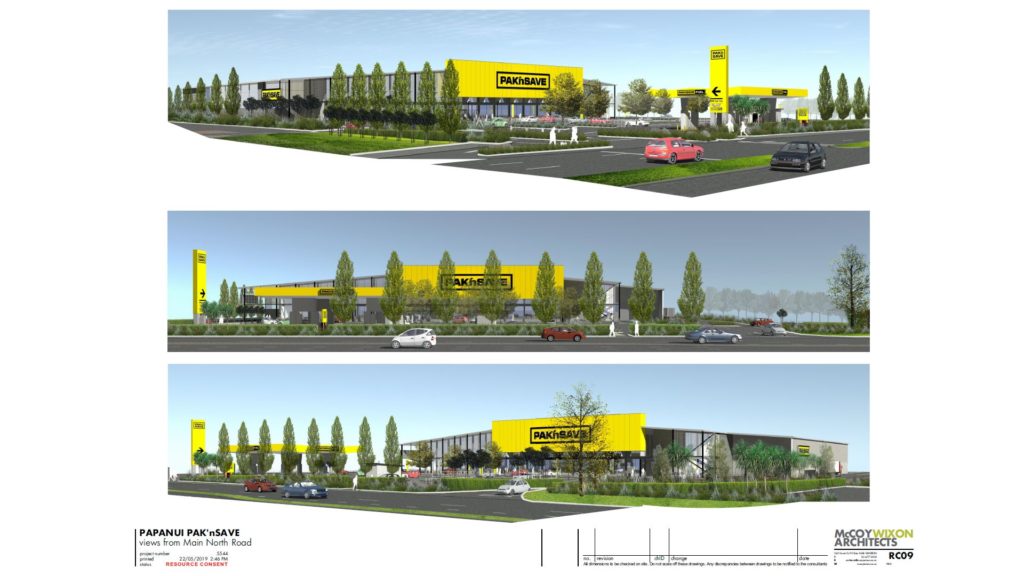 A consent application from Foodstuffs for a new PAK'nSAVE supermarket on Main North Road has been published for public feedback. This news was Think Papanui's top post of the week – thanks to all who commented on Facebook. Later in the week Think Papanui shared an analytical piece that I wrote in response to some of the feedback.

Big news for Think Papanui this week was the announcement of a collaboration with The Christchurch App, bringing local Papanui content to a wider audience. You can find The Christchurch App in the App Store and Google Play, or via https://www.thechristchurchapp.co.nz/
There was a Waipapa/Papanui-Innes Community Board meeting today. Earlier this week I published some information from the agenda, and I'll write up some notes on outcomes once minutes are available.
Term 3 night classes at Papanui High School start next week.
The Papanui Redwood AFC is looking for volunteers to help run a youth programme over the next football season.
From Monday 29 July for about for about four weeks there'll be no exit eastbound from Knowles Street to Cranford Street.
The Council has published information on proposed projects in the Cranford Street area, downstream of the Christchurch Northern Corridor (CNC). This is the first stage of the CNC Downstream Effects Management Plan (DEMP), and you have until 19 August to submit feedback.
Coming up:
Feedback is always welcome on ink Papanui's content, either on Facebook or Instagram, or directly to me.
With warm regards
Simon Britten