Think Papanui's curator Simon Britten rounds up stories from the past week:
The Manse Place housing complex in Redwood is on the list for a 'warm and dry' upgrade ahead of this winter.
I shared the agenda of a joint meeting of Community Boards to consider the speed limit on Dickeys Road (on the boundary between Papanui and Harewood wards).
Renewal of the Paddington Reserve playground is underway.
I haven't posted about the Main North Road bus priority project this week, however work is progressing, and I stopped in at the street meeting for Grassmere Street residents on Tuesday afternoon. The general sentiment seemed to be positive about the coming changes to the Grassmere / Main North Road intersection.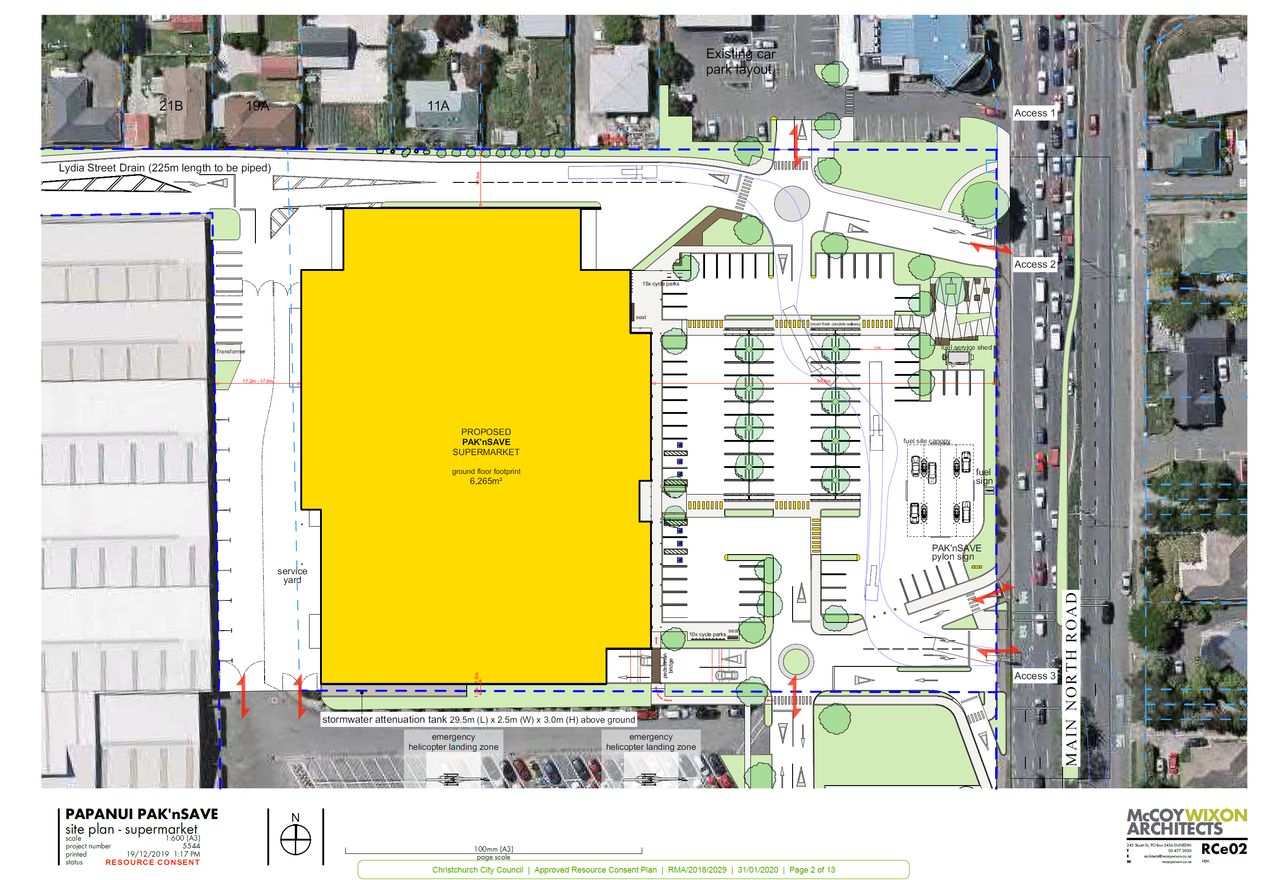 Top post of the week was news that Foodstuffs has been granted Resource Consent for their proposed PAK'nSAVE supermarket on Main North Road (by the Northcote / QEII intersection). I'll publish some further comments on this after reading through the detail of the decision and the revised plans.
I posted a summary of outcomes from the 31 January meeting of the Waipapa/Papanui-Innes Community Board.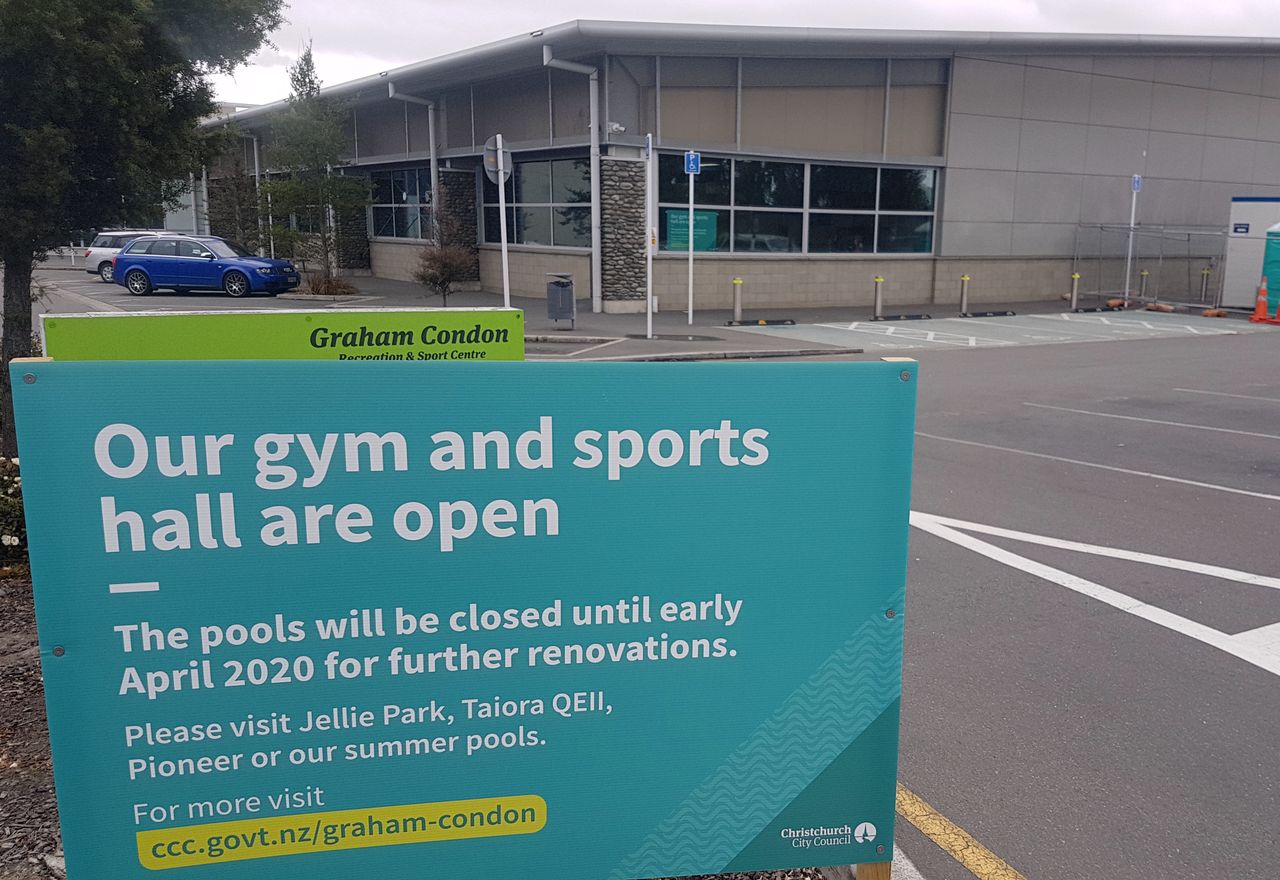 Also popular this week were progress photos of the refurbishment of the Graham Condon Recreation & Sport Centre. The gym and sports hall reopened this week, and the pools are due to reopen in April.
In breaking news today, I shared a photo from Councillor Mike Davidson of signage advertising a new pet store coming to the former Briscoes building in Papanui.
Coming up:
There'll be overnight closures on QEII Drive on 11 and 12 February. I'll put up a post about that shortly.
On 12 February from 6pm to 8pm there'll be a drop-in information session in Papanui on the Home-share accommodation District Plan review.
Feedback is always welcome on Think Papanui's content, either on Facebook or Instagram, or directly to me.
With warm regards
Simon Britten