Think Papanui's curator Simon Britten rounds up stories from the past week:
At the start of this week I drew names in Think Papanui's '2,000 likes' promotion. One of the two winners has been in touch and received a Kmart voucher, but I didn't hear from the other, so in accordance with the promotion Terms & Conditions I re-drew on Wednesday and at time of writing am waiting for the new winner to get back to me.
Top post of the week was Think Papanui's news on Monday that a battery recycling drop-off box is now available locally (at Mitre 10 Papanui). It's great to see this facility available and the positive community response to it. I know I have a stash of batteries at home that I haven't wanted to send to the landfill.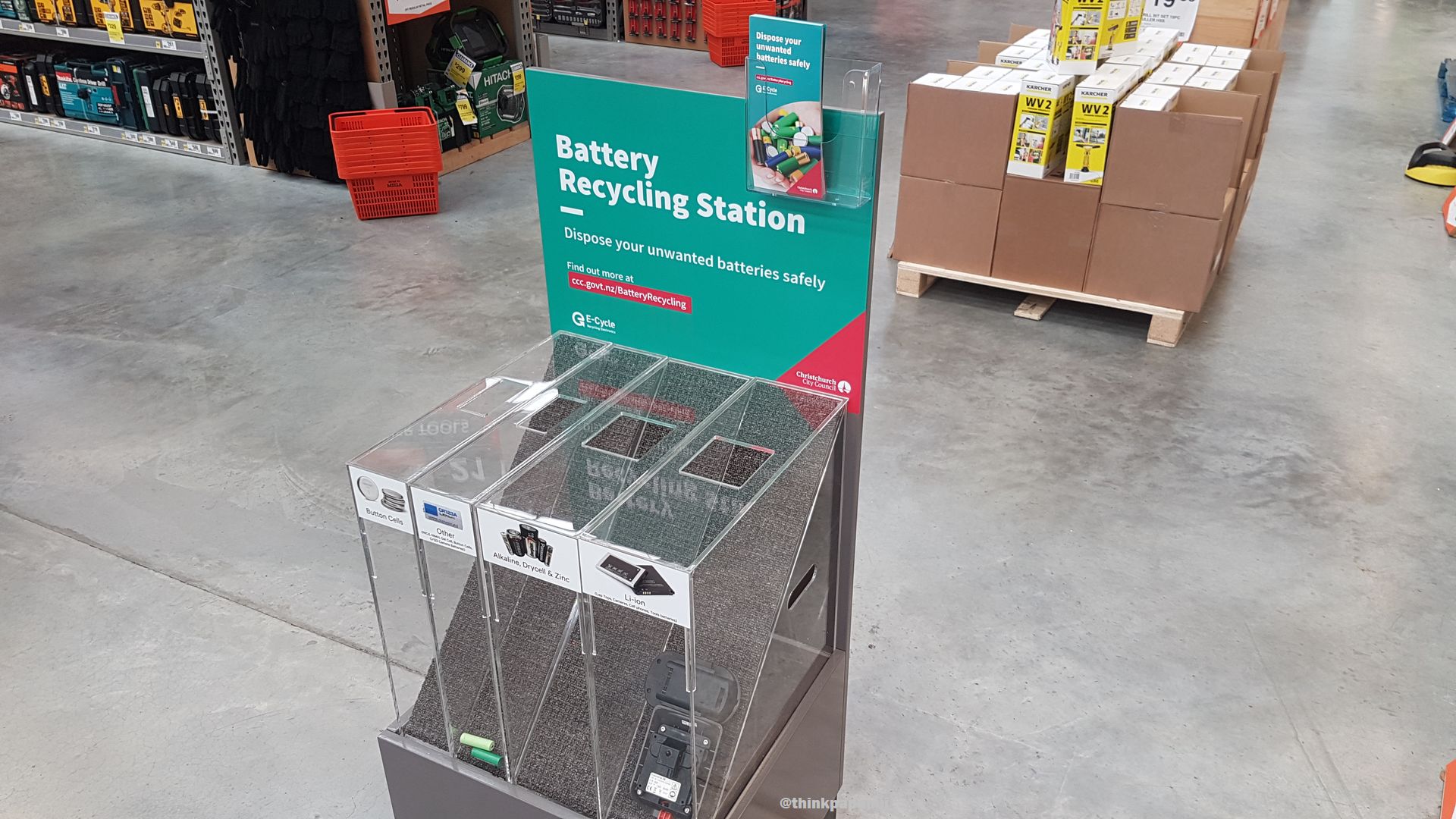 Mid week I shared a summary of outcomes from last Friday's meeting of the Waipapa/Papanui-Innes Community Board.
Coming up:
There are several events locally this coming week: Papanui High School's open night on Tuesday 21 May; and on 21 and 23 May there are consultation meetings in relation to the Council's proposed options for the Harewood/Gardiners/Breens intersection.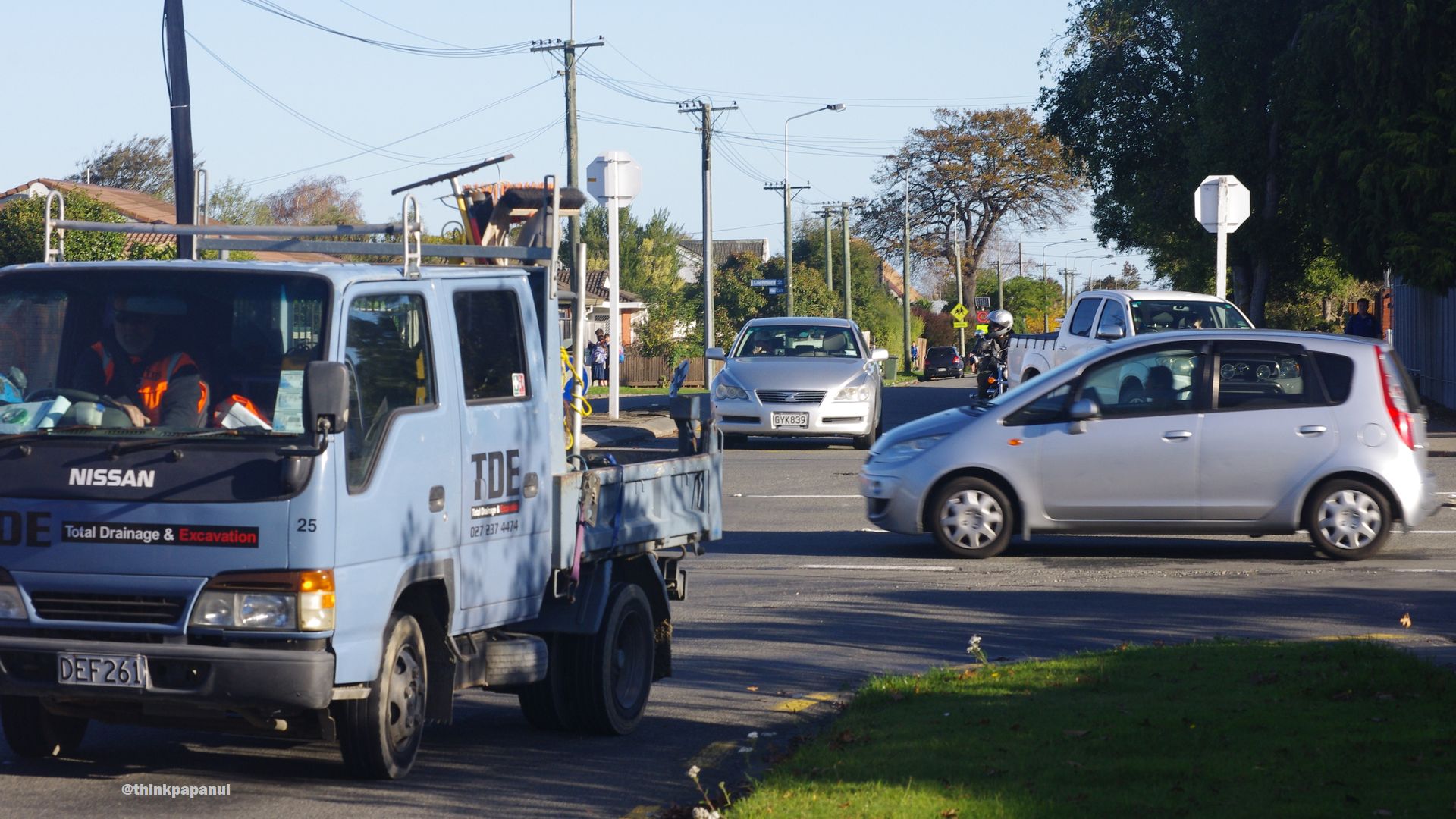 Feedback is always welcome on Think Papanui's content, either on Facebook or Instagram, or directly to me.
With warm regards
Simon Britten