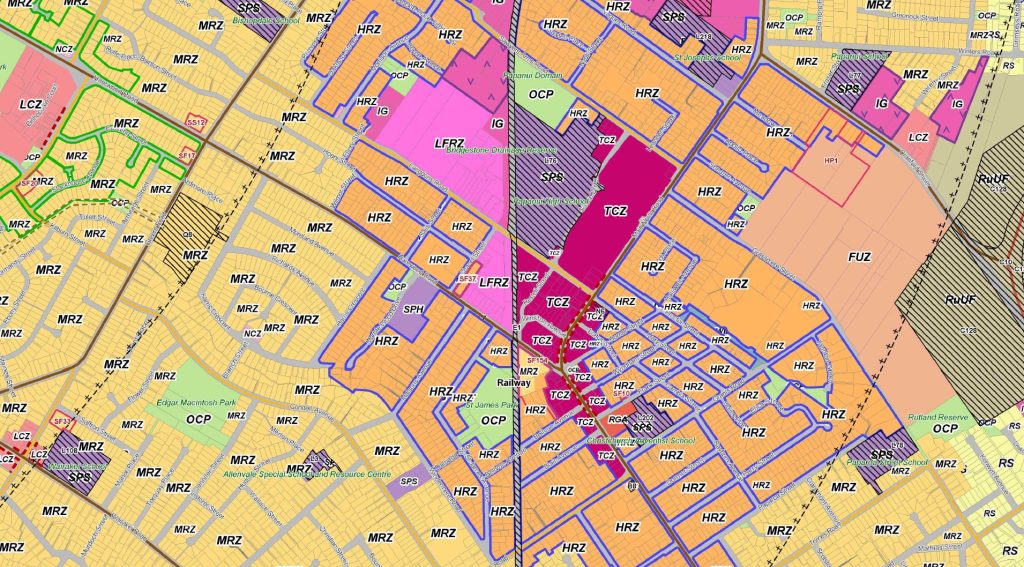 The Council's Housing and Business Choice Plan Change (Plan Change 14) and the Heritage Plan Change (Plan Change 13) have both been officially notified today. Formal submissions on the plan changes can be made until 3 May 2023.
Plan Change 14 has been designed to bring the city's District Plan in line with the Government's new national standards to encourage multi-unit housing developments, called the Medium-Density Residential Standards (MDRS).
Under the Heritage Plan Change, new Residential Heritage Areas have been put forward for protection, with a number of new buildings, items and interiors added to the Schedule of Significant Historic Heritage.
Click through for more information, including interactive and downloadable maps showing how the plan changes apply: https://www.ccc.govt.nz/growingcity