– Heavy rain is continuing to fall this morning, and is expected to continue into Monday. The Press has reported a power outage in Bishopdale/Casebrook, and also overnight flooding on Main North Road in Belfast – it's unclear if these issues are now resolved.
– Metservice reports that 26mm of rain fell in Christchurch yesterday, and close to another 30mm so far today (since midnight), with a total of over 50mm expected today.
– At the time of writing, some Christchurch roads have been closed due to flooding – link below. If you need to be on the roads this weekend, please drive slowly, particularly through any surface flooding, so that you don't push water onto people's properties. Also, try and avoid walking or biking through surface flooding as there is a chance it could be contaminated with wastewater.
– In the wider Canterbury region, Environment Canterbury has issued a flood advisory for the Ashburton & Hinds catchments, and Waka Kotahi NZ Transport Agency – South Island advises that SH 73 between Springfield & Castle Hill is closed due to slips & flooding.
– If you know of flooding or other issues in the Papanui area, feel free to comment here or message Think Papanui.
https://newsline.ccc.govt.nz/news/story/flooding-affecting-parts-of-christchurch-banks-peninsula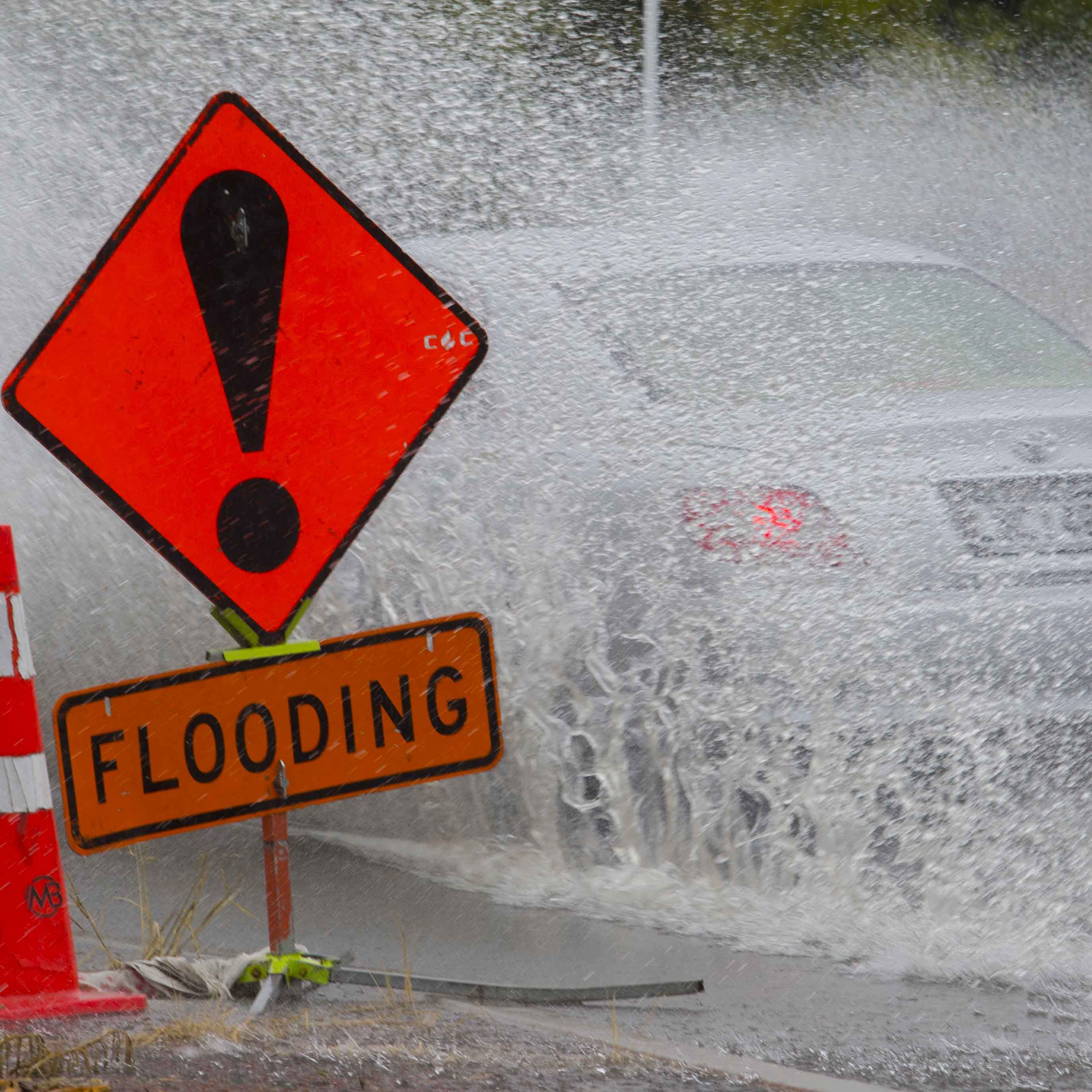 Flooding affecting parts of Christchurch, Banks Peninsula