Think Papanui's curator Simon Britten rounds up stories from the past week: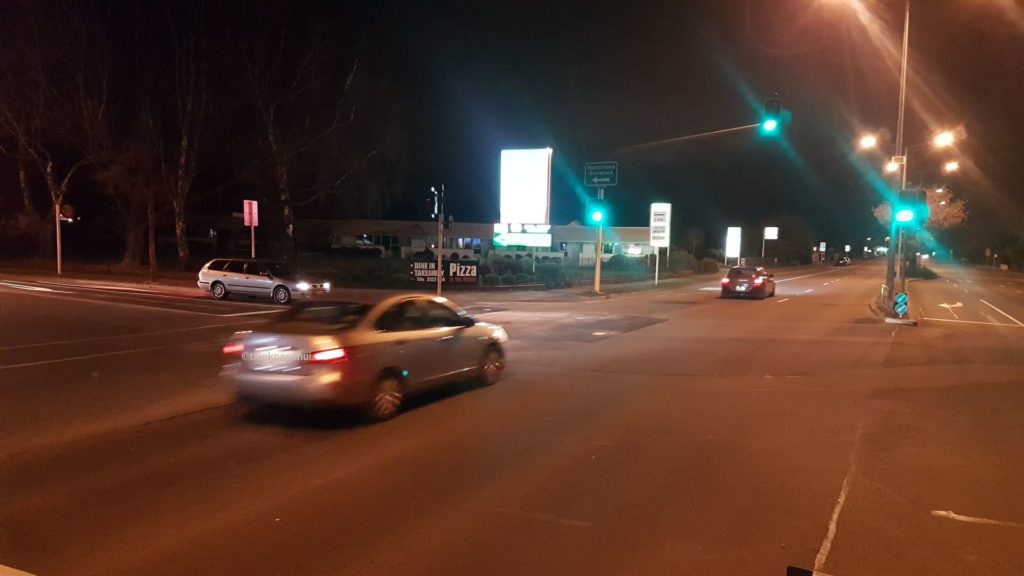 The lane drop on Main North Road, the associated sinkhole repair, and also the left-out closure on Prestons Road were all resolved late last Friday evening.
On Tuesday this week there was another community weeding day at Papanui Bush. This generally occurs monthly on the second Tuesday of the month.
Also on Tuesday we had a Redwood Business and Residents' meeting. Keep an eye out for events being planned by the group.
A Council staff report, with an attached independent safety assessment, was published following the recent consultation on proposed improvements to the Harewood/Gardiners/Breens intersection. The Waimāero/Fendalton-Waimairi-Harewood Community Board will hear deputations and consider the report this Saturday 17 August.

I posted a panorama photo showing progress of the expansion of Mitre 10 Mega Papanui.
Nominations are open for the Christchurch Civic Awards for 2019, recognising members of the community who have made a significant contribution to the life of the city and its people.
'Summer with your neighbours' funding applications are due in to Council by 5pm today, Friday 16 August 2019.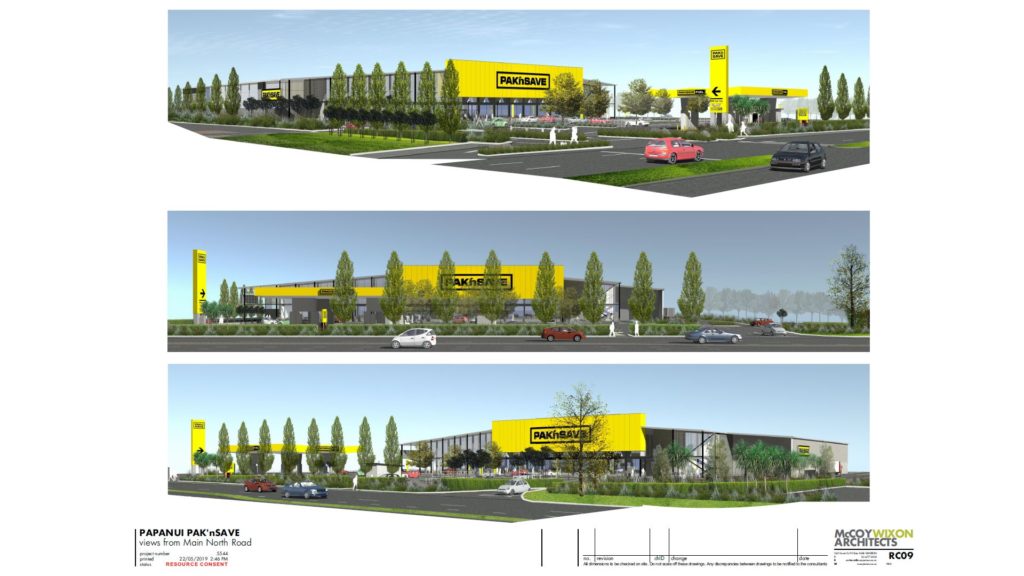 Consultation on the proposed new PAK'nSAVE supermarket and fuel station for Papanui also closes today, 16 August.
At the time of writing, the Harewood/Gardiners/Breens news is neck and neck with the proposed PAK'nSAVE news in the contest for top post of the week – thanks to all who comment and share on Think Papanui's stories on Facebook.
Closing soon:
By the time this recap is published, nominations for candidates in the 2019 local body elections will have closed. Keep an eye out for an update from Think Papanui on Papanui Ward candidates.
Consultation on proposed transport projects in the Cranford Street area downstream of the Christchurch Northern Corridor (CNC) DEMP closes on Monday 19 August.
Coming up:
Feedback is always welcome on Think Papanui's content, either on Facebook or Instagram, or directly to me.
With warm regards
Simon Britten