A claim made by a Councillor in The Press that local Community Boards have voted for/against the proposed Wheels to Wings cycleway has been refuted by Council.
Head of Transport Richard Osborne confirmed today to Think Papanui that Council staff held a joint briefing with the Waimāreo/Fendalton-Waimairi-Harewood Community Board and the Waipapa/Papanui-Innes Community Board on 10 November 2020. The briefing covered the Nor'West Arc and Wheels to Wings cycleways. A briefing on the Wheels to Wings cycleway was also given to the Urban Development and Transport Committee on 17 December 2020.
Both of these briefings were public excluded and were for information not decision-making purposes, so no voting took place. Public feedback on the proposal will go to a hearings panel, which will report to the Council's Urban Development and Transport Committee where the final decisions will be made.
For more information: https://newsline.ccc.govt.nz/news/story/safety-improvements-included-in-plans-for-new-cycleway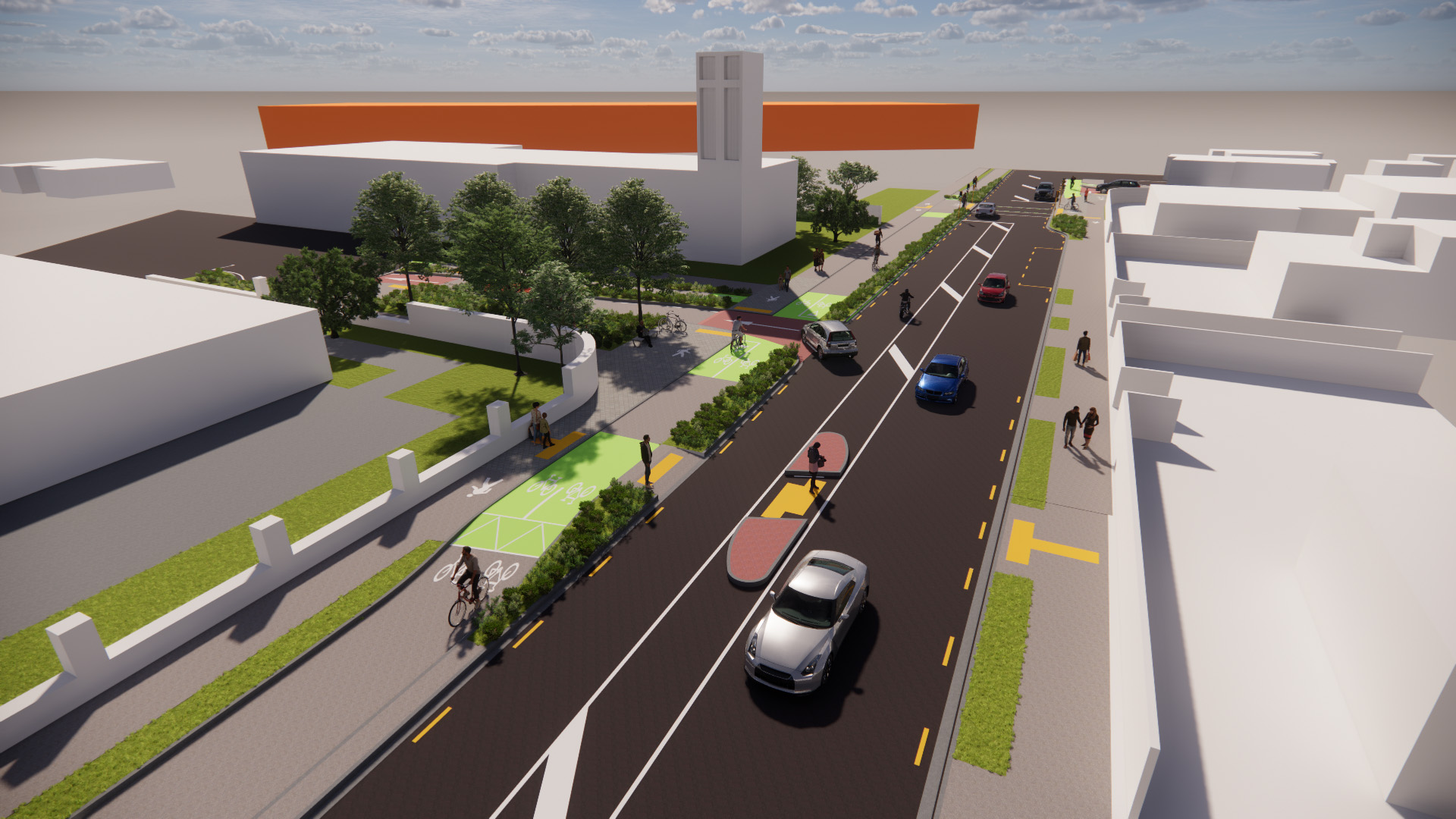 Safety improvements included in plans for new cycleway