The Waipapa/Papanui-Innes Community Board will meet this Friday 3 July at 9:15am in the Papanui boardroom.
The agenda includes:
presentation of a time capsule container for the new St Albans Community Centre;
safety improvements for the Aorangi Rd / Condell Ave intersection;
a beginner-focused extension to the St Albans skate park; and
an area report on initiatives and issues within the Board area. The meeting is open to the public.
Click through for the full agenda:
https://christchurch.infocouncil.biz/…/PICB_20200703_AGN_45…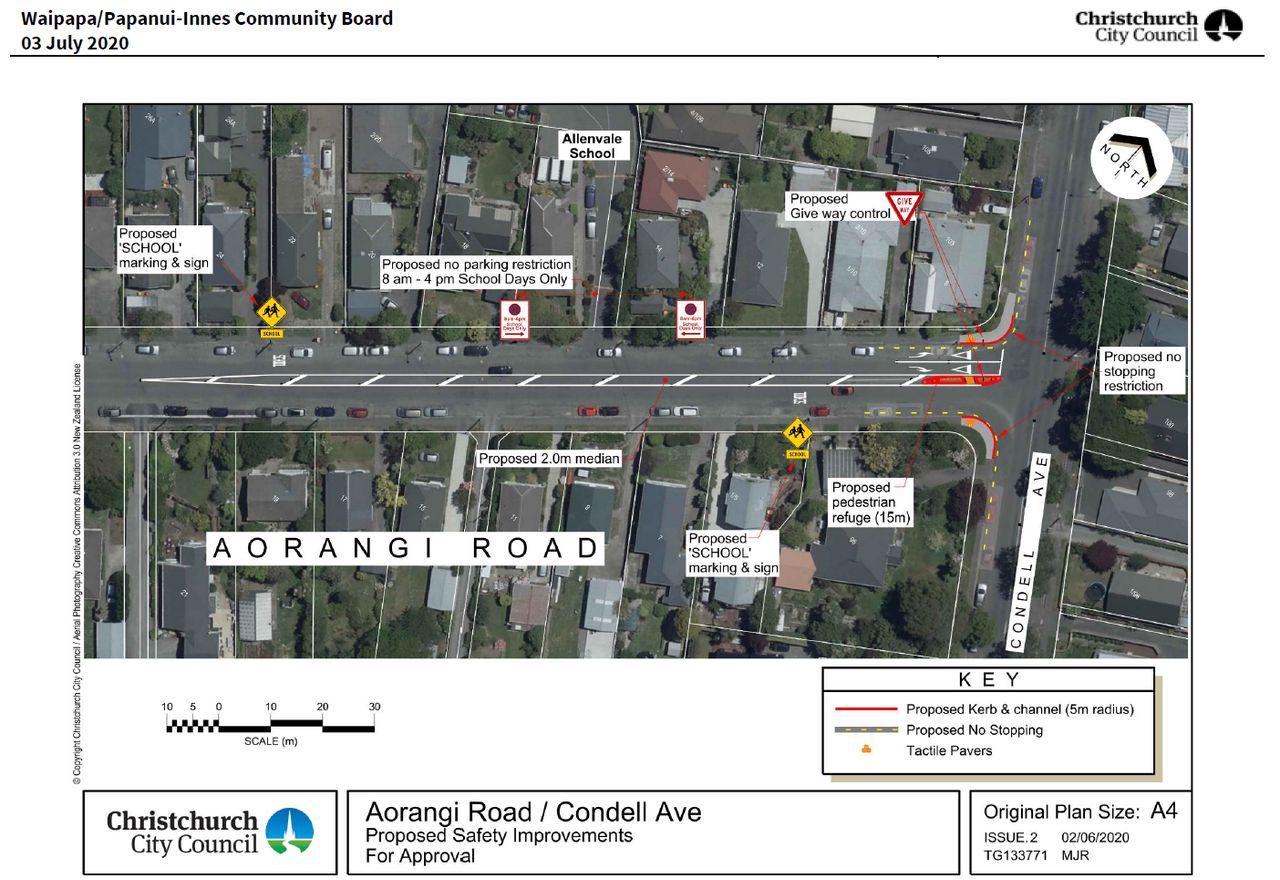 Agenda of Waipapa/Papanui-Innes Community Board – 3 July 2020