What's open in Papanui? Think Papanui is trialling a page with information on essential services open in our local area, with the objective of assisting our community in accessing these services during the COVID-19 lockdown. This page will NOT include a listing of "what's closed" as the list would be too long. If you're aware of any errors or omissions, please send a message, keeping in mind this is a volunteer effort being maintained on a best-efforts basis.
https://thinkpapanui.nz/covid-19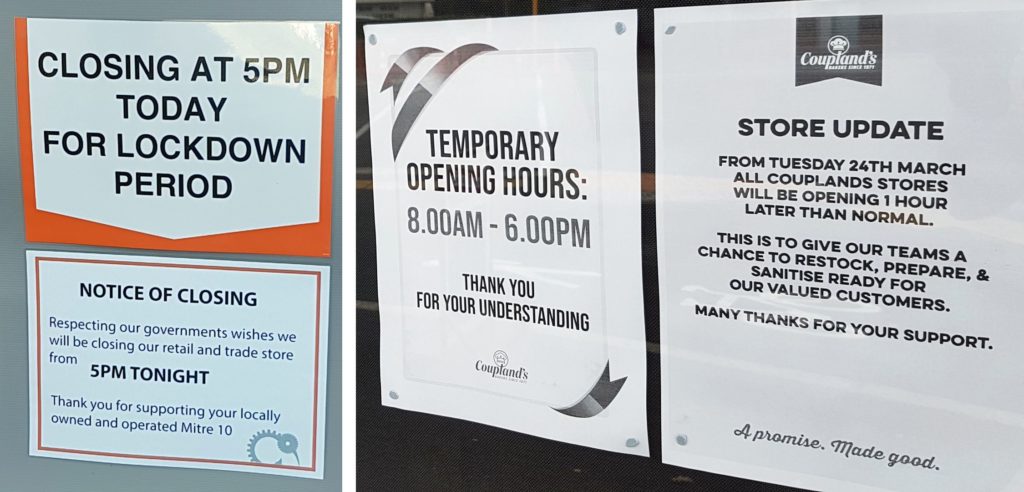 What's open in the Papanui area?
Note: the purpose of this page is to assist our community in accessing essential services during the COVID-19 lockdown commenced in March 2020. It is not intended to encourage people to go out more…

Source