Think Papanui's curator Simon Britten rounds up stories from the past week: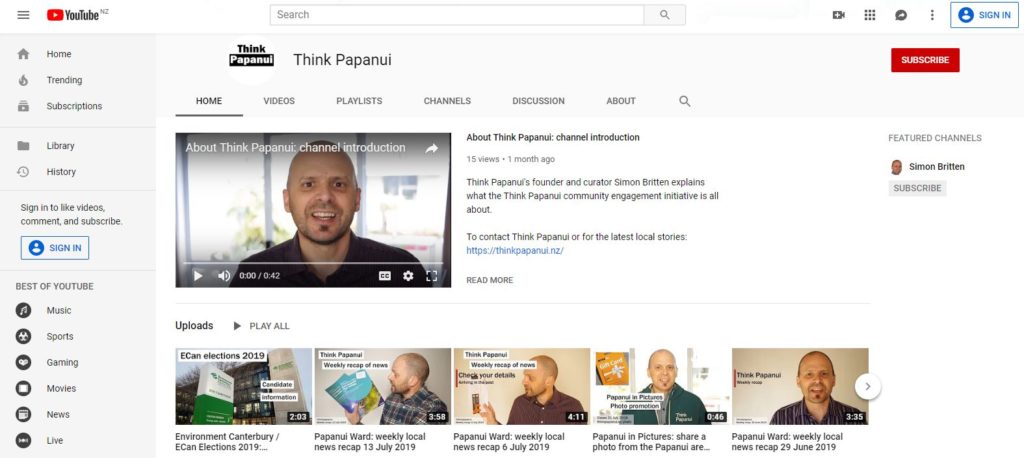 A reminder that Think Papanui content is now available on YouTube – usually one or two videos a week, including a video version of this weekly recap.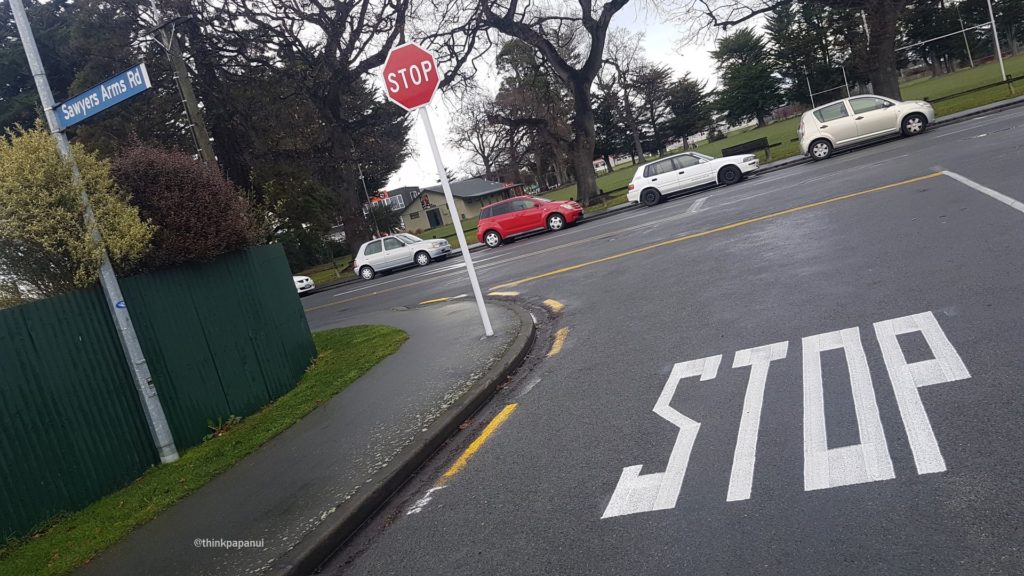 A stop control has been installed at the Nyoli St / Sawyers Arms Rd intersection. A photo of the intersection was top post of the week – thanks to those who shared their views in the comments.
On Monday the refurbished Council customer service counter in Papanui reopened, and by the time you read this, full NZ Post services are due to be available there.
Mitre 10 Mega in Papanui have 18 wheelbarrows to gift to community groups, on a first-in first-served basis. Click through for details.
I posted a summary of the outcomes of the 12 July meeting of the Waipapa/Papanui-Innes Community Board.
During the week I attended ECan's information session for people considering standing as Regional Council candidates in the upcoming local body elections, and posted a video summary. If you click through to YouTube, you'll find more information and links in the video description.
On Thursday I drew a winner of a Mitre 10 gift card from among those who had commented on the 'what do you love about Papanui?' promotion. This Sunday I'll draw a second winner from those who have participated in 'Papanui in Pictures' (see below).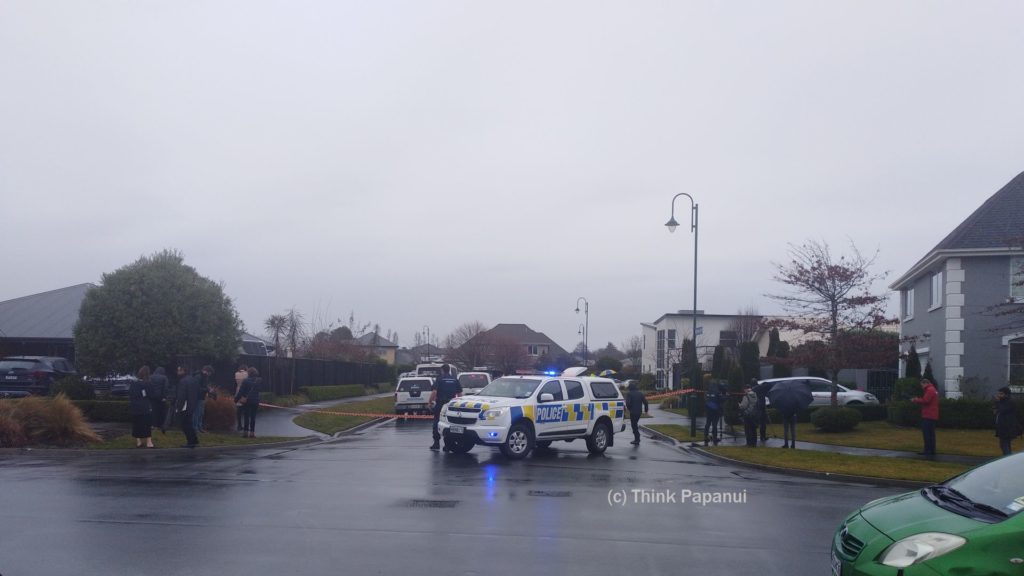 Friday morning's explosion in Northwood was widely felt and heard across Christchurch. The photo above was supplied to Think Papanui by a Brookwater Ave resident as they were being evacuated.
Closing soon:
Coming up:
Langdons Road by Northlands shopping centre will be one way for a time this weekend, due to construction associated with the new St Vincent de Paul store.
The next meeting of the Waipapa/Papanui-Innes Community Board will be on Friday 26 July. I'll post a summary of the agenda for the meeting when it's available.
Redwood Library will be closed for building repairs and upgrades after next Saturday 27 July for about a month. A mobile library will provide a twice-weekly service during that time.
Feedback is always welcome on Think Papanui's content, either on Facebook or Instagram, or directly to me.
With warm regards
Simon Britten