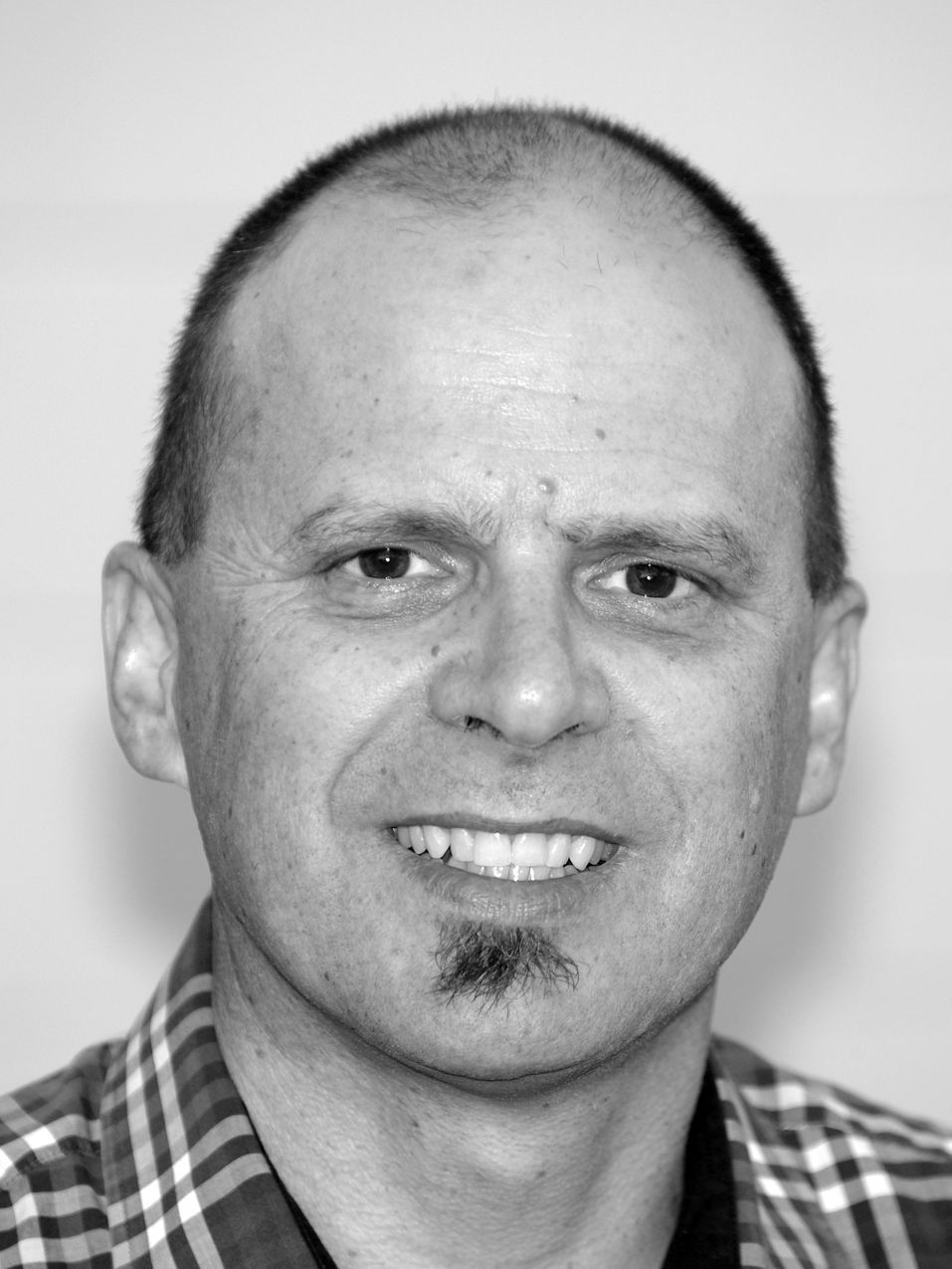 Think Papanui's curator Simon Britten rounds up stories covered over the past week:
Over this past week there has been a Sustainable Living Series at Papanui Library, kicking off with the 'Great Stash Swap' on Saturday. I hear this may become an annual event on the Library's calendar.
The Nor'West News has an update this week on the Paddington Reserve playground renewal. A staff report is expected to go to the Waipapa/Papanui-Innes Community Board in May or June.
In the wild weather on Monday night, part of Rutland Street was closed for a time due to a falling power pole.
Top post of the week, month, and year so far was the news broken by Think Papanui that Kmart is to relocate its Shirley store to Langdons Road in Papanui in early 2020. At the time of writing I've received more than 6,000 comments on Facebook about this. I've written further about Kmart's announcement over at simonbritten.com.
During this week, the Council has been hearing submissions on the Draft Annual Plan. I didn't cover this on Think Papanui, but you can catch the video of Ali Jones submitting on behalf of the Waipapa/Papanui-Innes Community Board in the Council's video library.
I've shared a video published by the alliance building the Christchurch Northern Corridor (CNC), with information on the central median barriers to be constructed along QEII Drive and Cranford Street.
To acknowledge the number of people who have engaged with Think Papanui recently, and to celebrate the page's 2,000th 'like' on Facebook, I have two $50 Kmart gift vouchers to give away in a promotion closing on Sunday 12 May. For more information and to participate, see this post and this post on Think Papanui's Facebook page.
Virgil Place in Papanui will be closed for around four weeks from next Monday 6 May to enable wastewater renewal works to be completed.
The Waipapa/Papanui-Innes Community Board's latest newsletter has been published.
Coming up:
On Wednesday 8 May 2019 there will be a joint meeting of the Waipapa/Papanui-Innes and the Waikura/Linwood-Central-Heathcote Community Boards. The purpose of the meeting is for the two Boards to receive the comments submitted on the Christchurch Northern Corridor (CNC) Downstream Effects Mitigation Plan and allow submitters who wish to be heard an opportunity to speak.
It's not out yet, but I understand that there's Council consultation coming up soon on the Breens/Harewood/Gardiners intersection, just up the road from Papanui Ward. I'll post about this on Think Papanui when the consultation opens.
Feedback is always welcome on Think Papanui's content, either on Facebook or Instagram, or directly to me.
With warm regards
Simon Britten