Note: the purpose of this page is to assist our community in accessing essential services during the COVID-19 lockdown commenced in March 2020. It is not intended to encourage people to go out more than they otherwise would during this time. If I struggle to keep the information accurate or it looks like it's encouraging breaches of the lockdown, I'll take the page down.

Stay safe
Simon Britten
Think Papanui curator.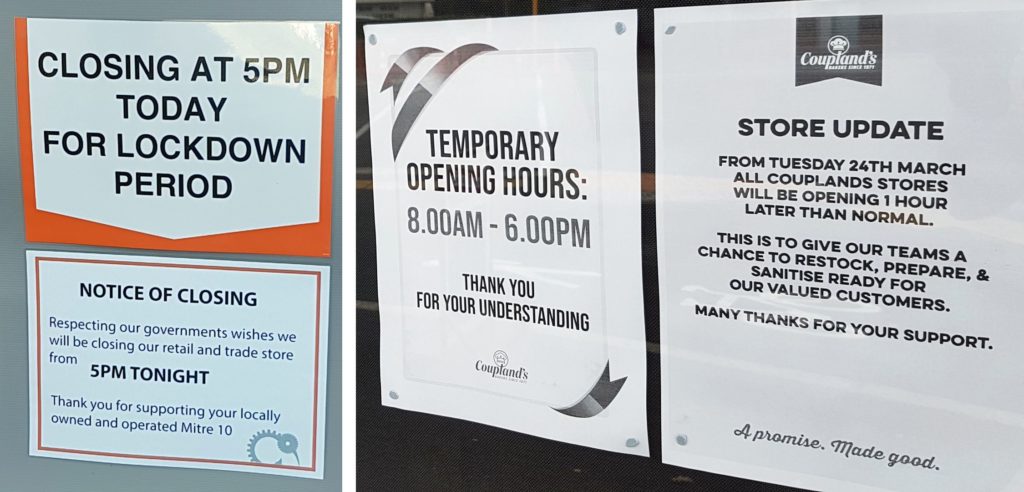 Key messages in relation to the COVID-19 lockdown:
Stay at home
Break the chain of transmission
Only go out to access essential services (supermarket, doctor…) or for some fresh air close to home
Staying at home will save lives
(Source: the Prime Minister's press conference, 25 March 2020, with thanks to RNZ Checkpoint)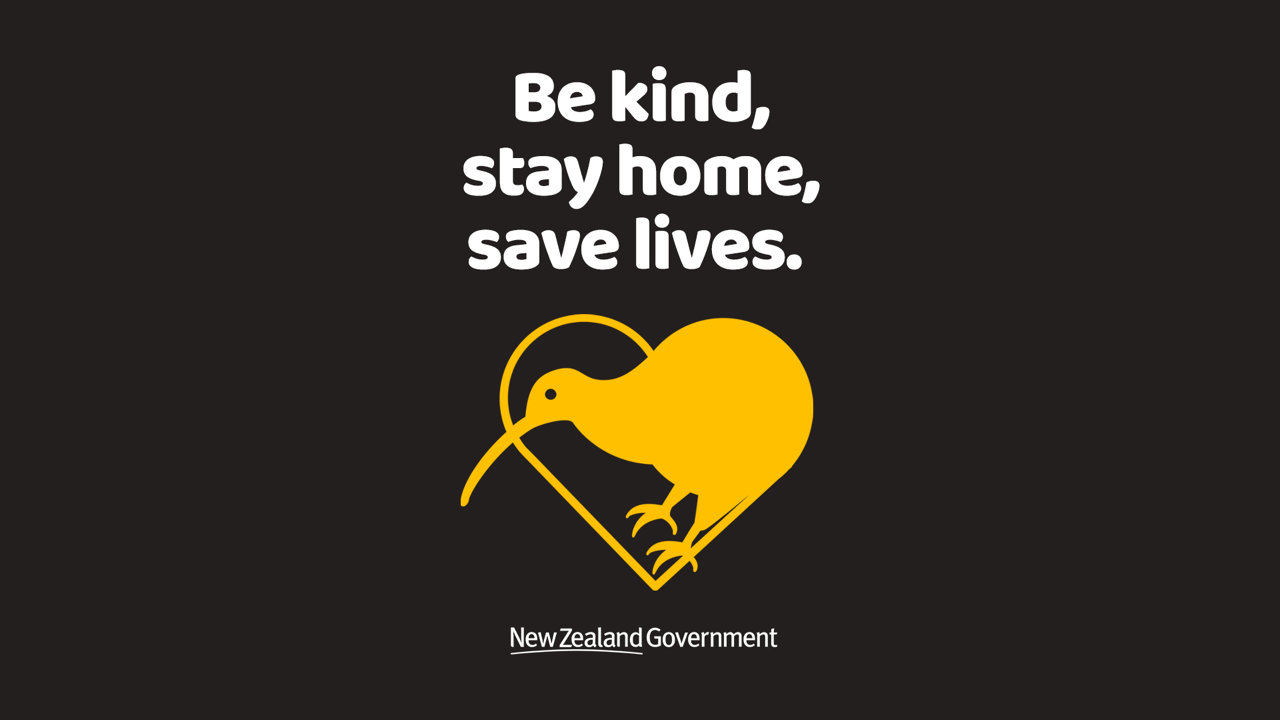 Get the facts:
Curated content relevant to Papanui Ward in Christchurch, NZ (latest update 2 April at 7PM)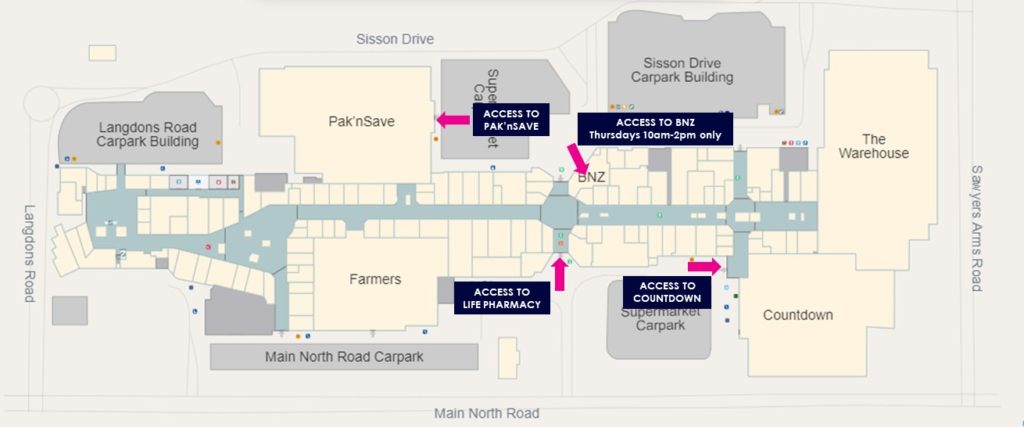 The following information is intended to be relevant to those in the suburbs of Papanui, Northcote, Redwood, and some surrounding neighbourhoods. The focus is on what's open, not what's closed. Information is included and maintained on a 'best efforts' basis, and does not replace official Council and Government information sources.
Disclaimer: this is a volunteer project maintained on a best efforts basis. Information may be not be current due to the rapidly-changing situation. Please satisfy yourself that a service will be available – Think Papanui cannot accept any liability for errors or omissions (but please get in touch if you have updates).
Public transport: From Thursday 26 March all bus services operated by ECan will run to the Sunday timetable, and will be for essential travel only. To help protect our drivers and to maintain the service, buses will have rear boarding only, and fares will not be required. (Source: ECan website)
Northlands Shopping Centre: only Countdown, Life Pharmacy, Pak'nSave, and the BNZ bank are open (see below for specific store details) along with ATMs. Access is through specific entry points – see the website for more info (Source: website)
Couplands Bakery Papanui: was previously listed as being open, now has closed (Source: Facebook post sighted 28 March)
Pak'nSave Northlands: Hours appear unchanged. (Source: Facebook + website)
Countdown Northlands: Temporary hours: 9am – 8pm daily. (Source: Facebook + website)
Redwood Veterinary Clinic: Every visit is by appointment only; including picking up medication, food, flea control etc. Please contact the clinic before visiting. (Source: email sent to clients)
Northlands Animal Care Hospital: Please contact the clinic in the first instance. (Source: Facebook + website)
Medical services: Think Papanui is unable to provide specific advice at this stage. In general, medical clinics appear to be closed to walk-up customers and asking for phone contact in the first instance. Research online indicates that some pharmacies may be open while others are restricting visits to those who have phoned ahead. Please contact your GP or pharmacy to check availability / opening hours and procedure for visiting.
Banking:
Service stations: generally expected to be open throughout the lockdown period.
Other essential services: This page is a work in progress – what's missing?
Page last updated: 7pm 2 April 2020.
Change log:
2 April: BNZ now open at Northlands on Thursday mornings. ASB Papanui confirmed not to be open. Kiwibank Papanui to open on Wednesdays.
Please contact Think Papanui with feedback or updates.